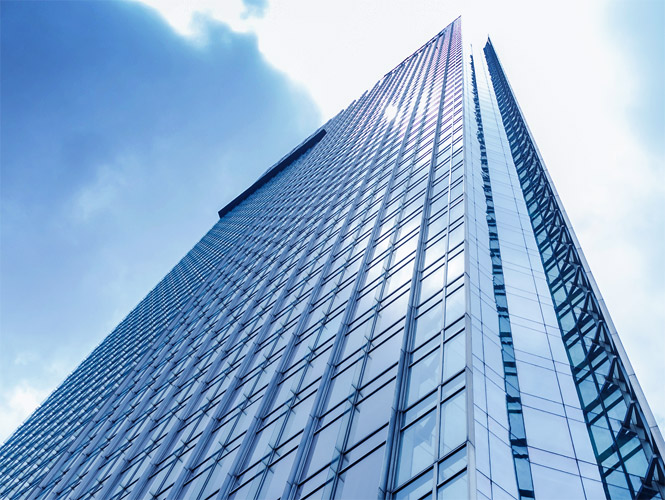 Yantai Boxin Pharmaceutical Machinery Co. Ltd. is a pill dropping machine manufacturer integrated with professional research and development, production and marketing. It is a top-ranking pill dropping machine enterprise in China with a team of various professionals on pharmaceutical engineering, refrigeration engineering, electrical automation, mechanical design and hydromechanics, ect. To improve the pills dropping level and make new equipment suitable for modern production, we learned the advanced technologies of other manufacturers at home and abroad and carried out intensive study and bold innovation, and have designed pill dropping machines with various functions, which have formed lines.
Boxin pill dropping machines and corollary equipment are easy to operate, reliable, highly automated and meet related requirements of GMP. They drop regular and round pills with small weight tolerance and can well manage all kinds of dosage forms. The machines are sold to Southeast Asia, North Korea, Taiwan as well as local drop pills manufacturers, special institutes, academies. We are well aware of the social responsibility of enterprises. Boxin machinery will keep working hard to provide more dropping pills of new dosage forms for the market and thus serve the society.
Presently our pill dropping machines include productive solid dropping pills production line, hollow capsules production line, experimental solid pills dropping machines and hollow capsules experiment equipment, which can fulfill various requirements of all industries to dropping pills. Our company has worked with Shaanxi Institute of Traditional Chinese Medicine on a dropping pills technology project which has formally started. This is a good cooperation for innovating and reserving pill dosage forms as well as a solid foundation for product developing.
Boxin Machinery, based on pharmaceutical machinery, keeps developing and innovating. Presently Boxin pills dropping machines are widely used in such industries as medicine making, food, electronics, cosmetics, chemical industries, tobacco and institutes and academies. Keeping faith with the principle of customer first, we sincerely invite all pharmaceutical machines agencies of all provinces to sell Boxin machines. Merchant advisory negotiate calls welcome. Boxin machinery will adhere to its operation philosophy Pursue development through science and technology and seek survival with quality, and carry out its production by conforming to the trend dropping pills developing trend and the enterprises' modern production of dropping pills.